SOUFFLET AGRO UKRAINE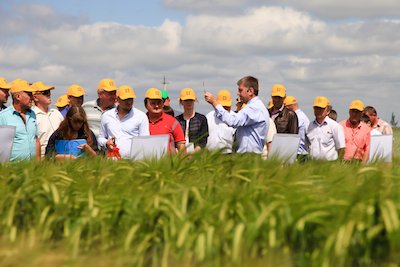 Our target is to supply farmers with a full complex services for vegetal production.

Our common objective is to allow farms to reach better yields and quality and by the way to improve their profitability.

This service is guaranteed by more than 100 years experience in agro-business of SOUFFLET Group. 
SERVICE PACKAGES
We provide farmers with the package of services which includes:
supply of seeds
sales of crop protection products
technical consulting
silo services
purchase of crop                                       
strategy